Pool season will be here before you know it!
⛱🌊☀️

If your pool deck is sinking, losing water, or pulling away, Foundation Repair of Arkansas specializes in rehabilitating the existing slabs around the pool without excavation. We utilize a polyurethane foam injection method to stabilize the soils underneath the slab and around the pool.
This mitigates future erosion and externally seals the pool area.
Our swimming pool and pool deck services:
🌀Lift and level concrete slabs, including the pool deck to prevent trip hazards.
🌀Externally sealing the swimming pool.
🌀Stabilize soils and fill subsurface voids.
🌀Stabilize and reinforce retaining walls.
🌀Footer stabilization and rehabilitation.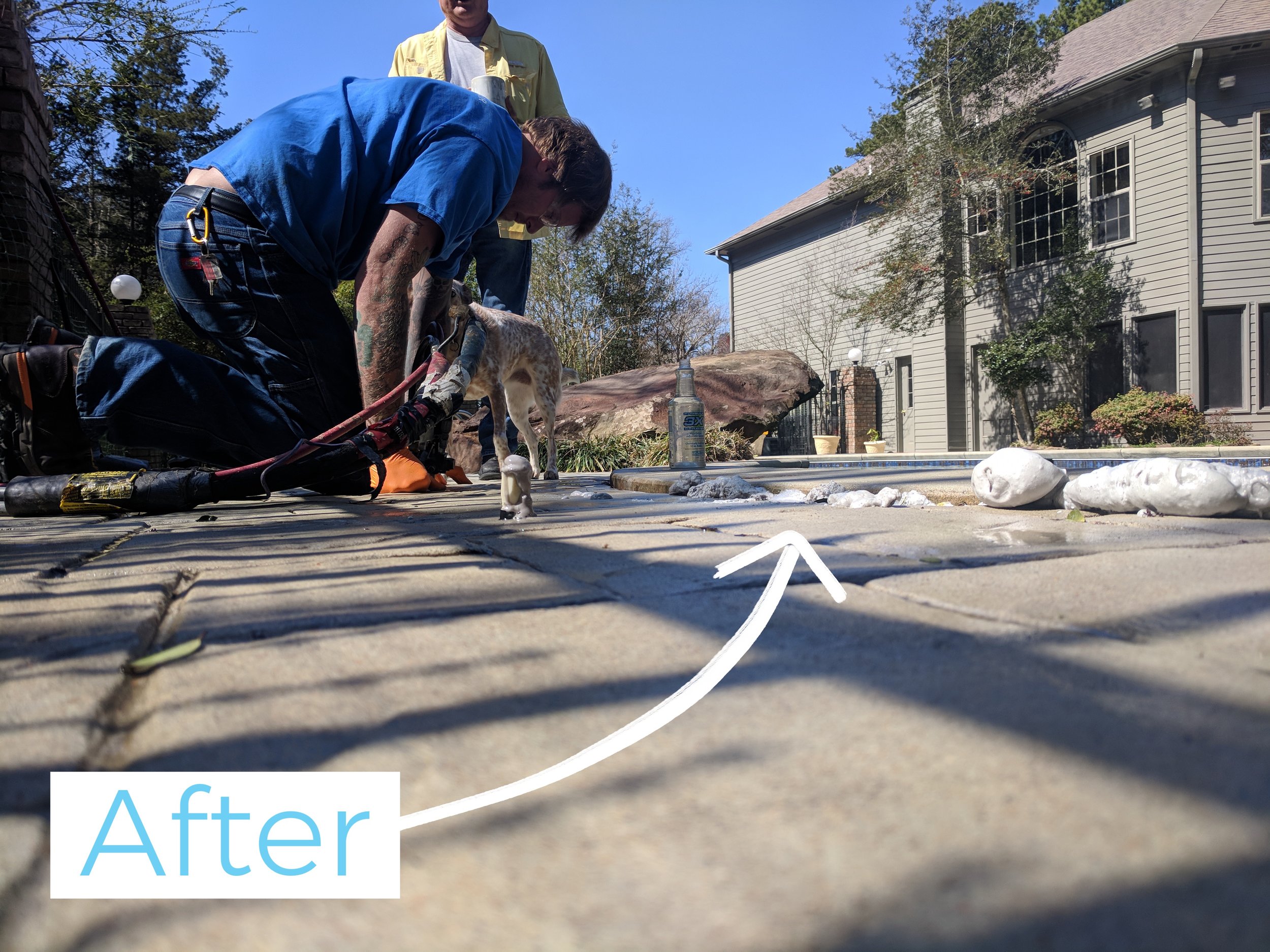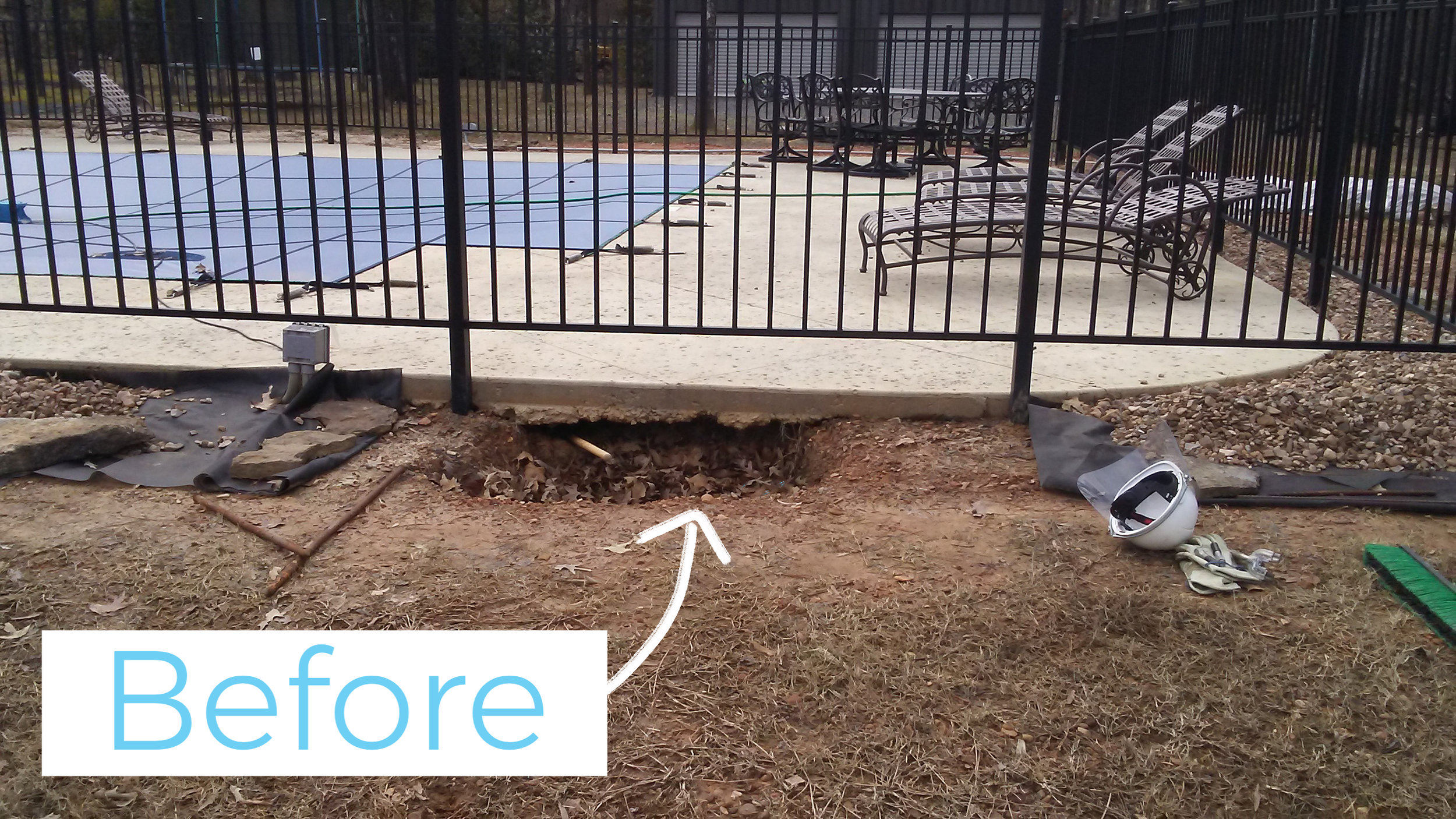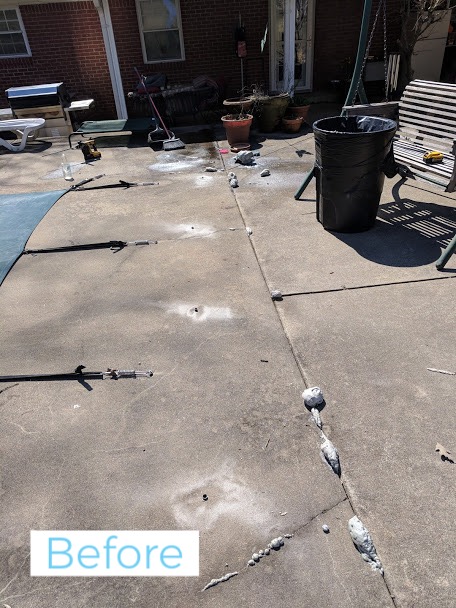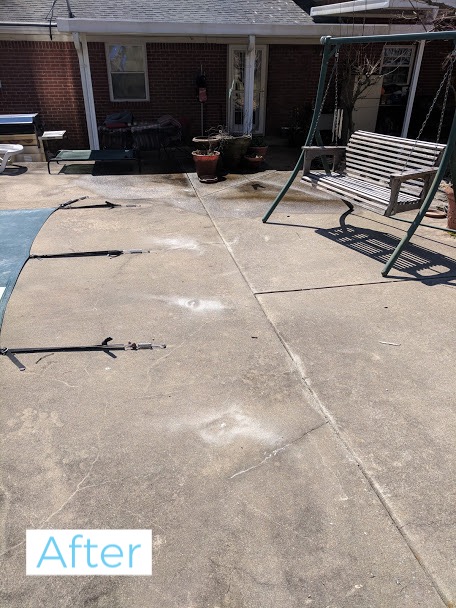 Call us for a free on-site estimate!
501-539-5218